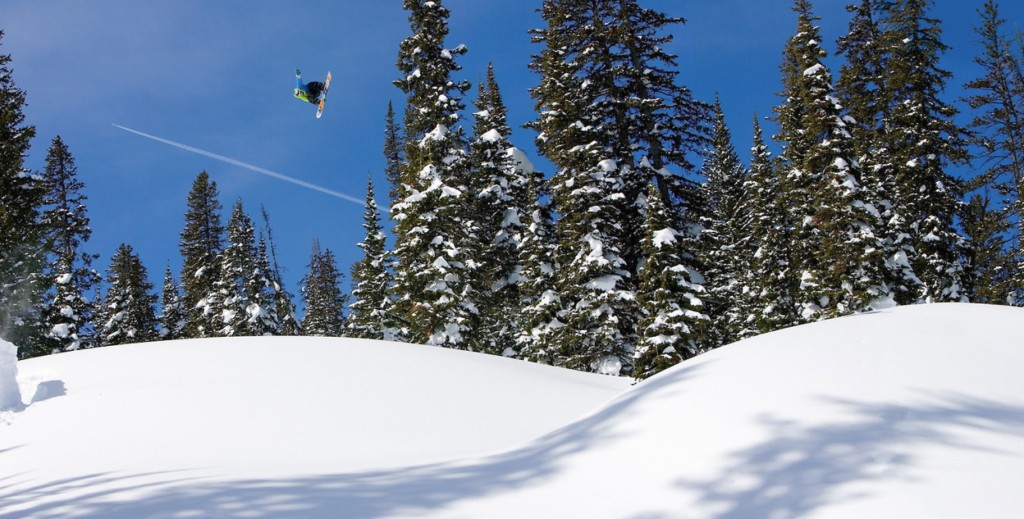 Nate Christenson didn't set out to become a professional action sports photographer.
He simply wanted to board with his buddies.
And he got good at it.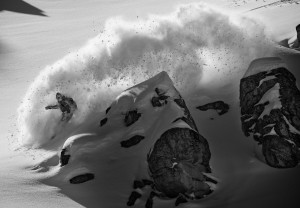 He worked summers so he could play during winter.
And when he was boarding in aspen with his friends, he'd take pictures of them
and they'd take pictures of him.
And he'd get better at boarding as his friends were getting better as well. And the photos would keep getting better, too. And eventually both would get good enough to start submitting to magazines.
And the magazines couldn't get enough.
And what started as a hobby and an interest, turned into a 20-year career.
A career filled with shooting top action-sports athletes, musicians, and events all around the world.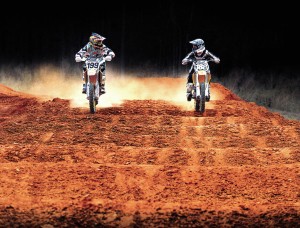 Nate captures action at its peak.
He documents emotion.
This isn't  something you learn in a classroom,
and it's not something you discover from the sidelines.
He sees it because he's been there.
And that's what keeps pushing him to stay in the action, and bring back what he sees.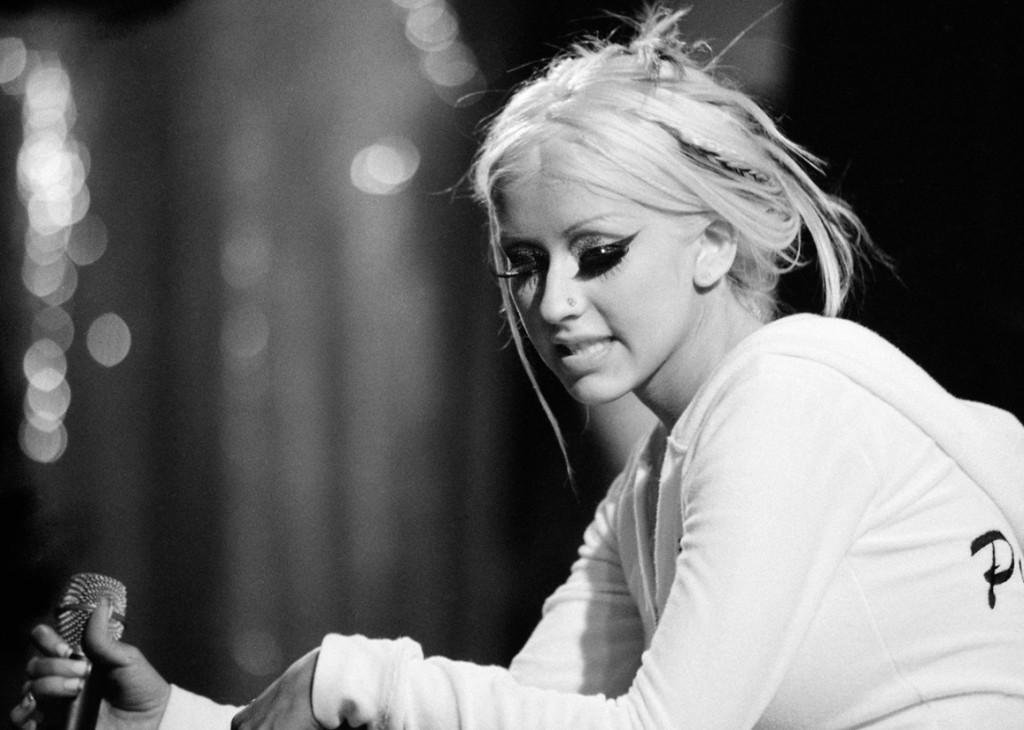 Links: